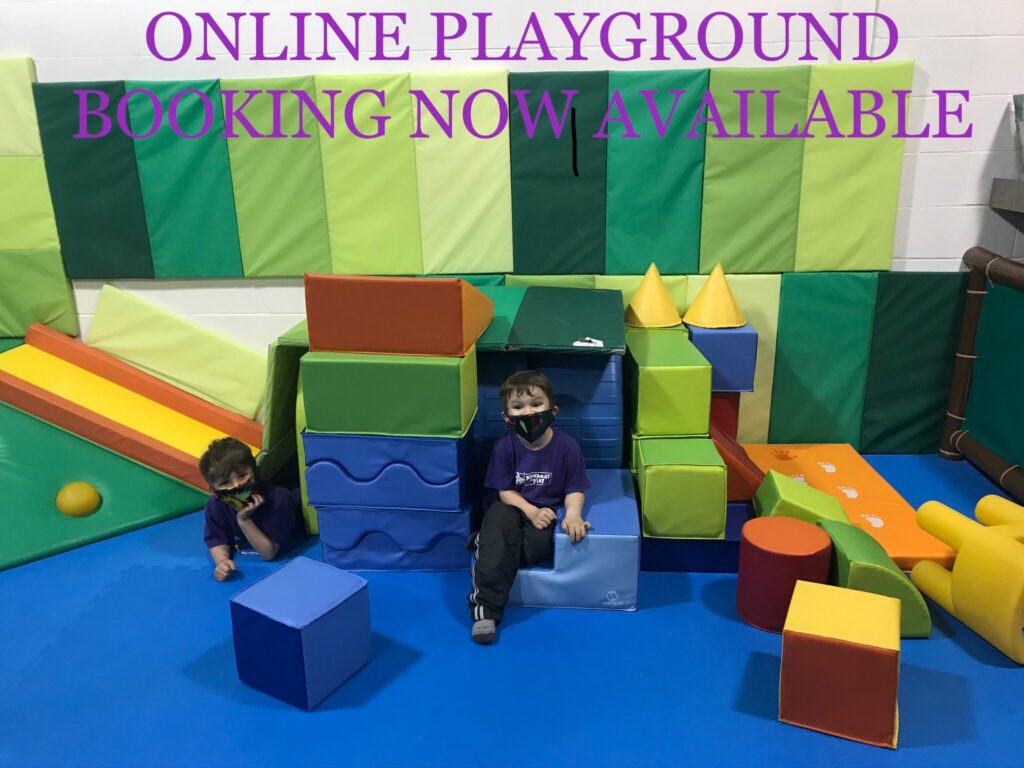 There's now three ways to safely play in our playground!
Online booking now available for:
1. Private Birthday Parties ~ $250
2. Exclusive Playtime ~ $100-200
3. Registered Open Play ~ $10/person (all ages)
Please check out the link to see our current availability: https://rechargeandplaywellnesscafe.janeapp.com/#/staff_member/12
? We're so excited to be back & are following all current public health protocols for reopening safely. ?
The entire playground will be sanitized before & after each booking. Our staff and patrons will be expected to wear a mask unless engaged in active play, eating or drinking. Those under 5 and with underlying medical conditions are exempt.
We are currently limiting all bookings to 30 people in order to support social distancing.
We will be actively screening all patrons in advance as well as upon arrival with an infrared forehead thermometer. Please understand that anyone who screens positive must delay their visit and a credit will be placed on their account.
Entrance for the playground will be through our back door in order to keep the playground and clinic traffic separate. There are steps at the back entrance, so please let us know if any mobility issues. Please follow all social distancing protocols while waiting to enter and upon entering the playground.
Our staff will be happy to answer any questions or concerns you may have.
Whenever you're ready to come back, we hope to provide options for everyone's comfort level.