We believe in supporting local businesses since we are one!
Check out our additional practitioners using our space with their own websites & booking software:
Erin Memering, Physiotherapist
Erin has a pediatric focus & can help children of all ages with a number of conditions.
Erin grew up outside of Windsor, Ontario before moving to the Kitchener-Waterloo area. From a young age she had a passion for sport and children, spending time teaching figure skating and being a camp counsellor. She was a competitive synchronized figure skater, skating on Team Canada for 3 years. It was after an injury that required time in physiotherapy that Erin found her calling.
Erin completed her Honours Bachelor of Science in Kinesiology from the University of Waterloo in 2006, then went on to complete her Masters in Physiotherapy from Griffith University in Australia in 2010. During her Masters she did a placement in a children's hospital and her passion for pediatric physiotherapy was sparked. Upon returning home she immediately pursued a job in pediatrics and was a part of a wonderful interdisciplinary team, which helped set the foundation for the rest of her career. Erin continues to pursue additional education courses in order to expand her skill set and keep up with current best practice.
Erin is a mom of 2 busy young girls and enjoys spending time outside at the park, riding bikes or going on adventures.
Please click here for more information and contact her directly to book an appointment.
Here's a list of our trusted partners that we hope you'll reach out and support as well!
Face Forward: Centre for OMT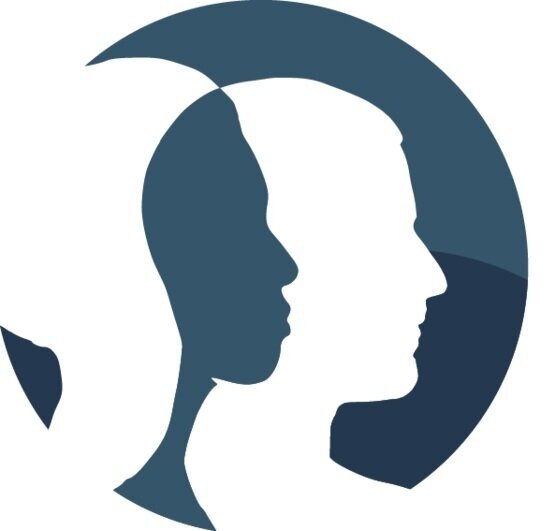 Orofacial Myology: detection, prevention and treatment of orofacial muscle disorders for all ages
Click here to learn more!

Ce provides our café with some amazing lunch & bakery items as well as our allergen friendly birthday cakes & cupcakes! Have a dietary restriction or looking to treat someone that does?! They offer a daily assortment of vegan, gluten free, dairy free, egg free, soy free, nut free and keto friendly baking!
Click here to check out their full offerings!
At The Healthy Owl their focus is making deliciously healthy good-for-you food using real wholesome ingredients – and they make everything fresh in their kitchen! We carry their nut & seed bars and squirrel cookies as healthy options to have during your visit. You can also add on their catering options to your birthday party!
Click here to check out their website!

We proudly partner with local roasted Baden coffee to serve delicious coffee at our play café so you don't need to pick one up on the way or get something out of a machine! We also carry some of their amazing coffee beans whole and ground for you to take home with you!
Click here to find out more about their coffee!