As moms ourselves we find self care one of the biggest challenges. We found so often we were putting the needs of our family and work life first and not prioritizing our own needs.
One of the ways we discovered we could help moms like us and others with infants and young children would be to offer wellness services with the option to bring your kids with you. While we have and still do treat clients with children in the room when necessary, we found it was much easier for moms to relax when they knew that their children were close by but being supervised by our trained staff!
Our staff, including our ECEs, are kind and compassionate. They are able to make infants and children feel comfortable in the space and enjoy their time while you sneak off and enjoy yours! When your kids are in our care, you are able to let us know your comfort level. Many of our clients want to know any time their little ones are upset, but others let us know that they need a break and we assure them we will comfort their child during their session so they can focus on their own self care.
Pricing during your session is $15/hour per hour plus $5/hour per sibling. Rest assured, we are taking all the precautions we can to keep staff, clients & your kids safe.
Our childminding program is open to children of all ages from birth to 12 years old
Currently available weekdays by appointment.
Please book a separate childminding appointment in addition to your treatment booking.
Click here to book your childminding appointment!
Kid's Night Out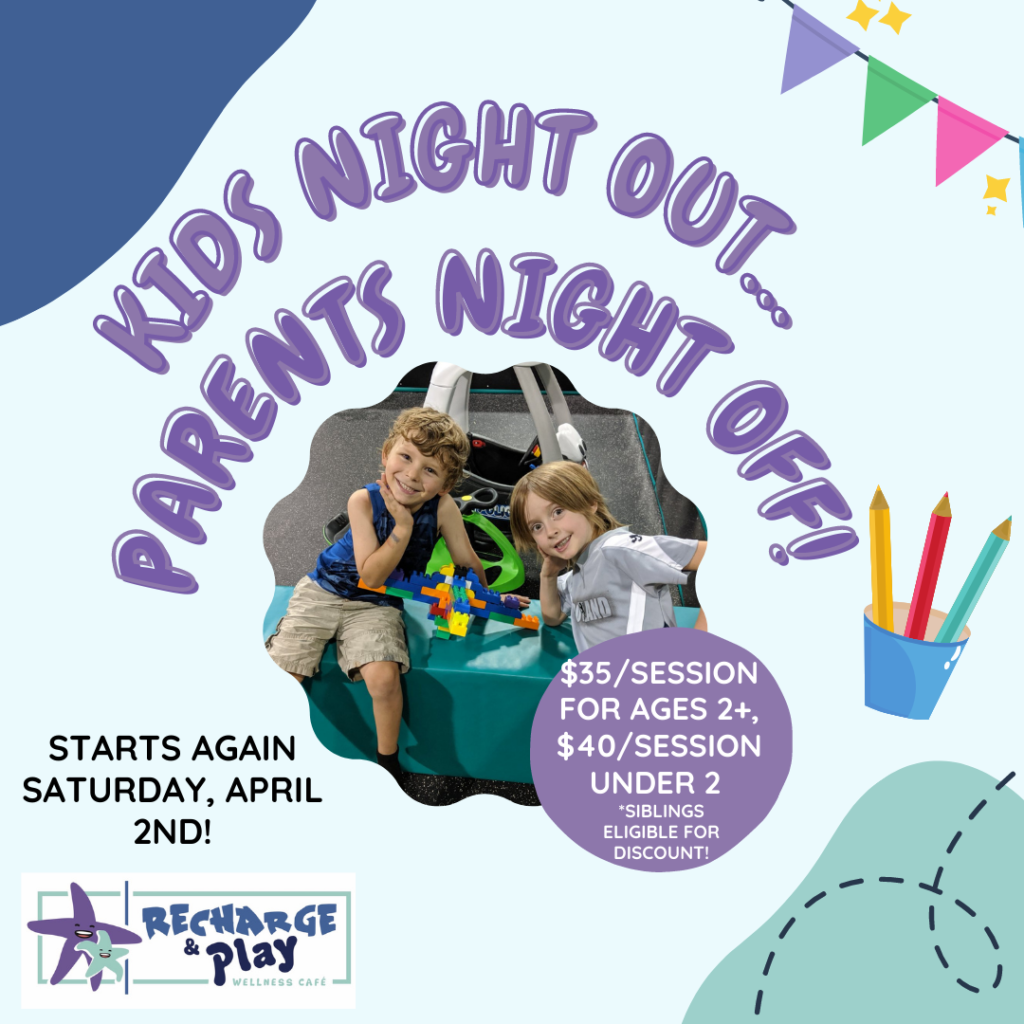 Ready for a break from the kids?⠀⠀⠀⠀⠀⠀⠀
⠀⠀⠀⠀⠀⠀⠀⠀⠀
We know how challenging things have been over the last few years for childcare, and how parents are looking for a way to have some time for themselves!⠀⠀⠀⠀⠀⠀⠀⠀⠀
⠀⠀⠀⠀⠀⠀⠀⠀⠀
Kids' Night Out (Parents' Night Off!) events are back! Drop your children off for 3 hours, where they'll be kept busy by our childminding staff. We'll even feed them dinner! ⠀⠀⠀⠀⠀⠀⠀⠀⠀
⠀⠀⠀⠀⠀⠀⠀⠀⠀
Cost per child over 2 $35⠀⠀⠀⠀⠀⠀⠀⠀
Cost per child under 2 $40⠀⠀⠀⠀⠀⠀⠀
*siblings are eligible for a $10 discount!⠀⠀⠀⠀⠀⠀⠀⠀⠀
⠀⠀⠀⠀⠀⠀⠀⠀⠀
The events will take place Saturdays from 5-8pm.
Find out more information & book online HERE!

⠀⠀⠀⠀⠀⠀⠀⠀⠀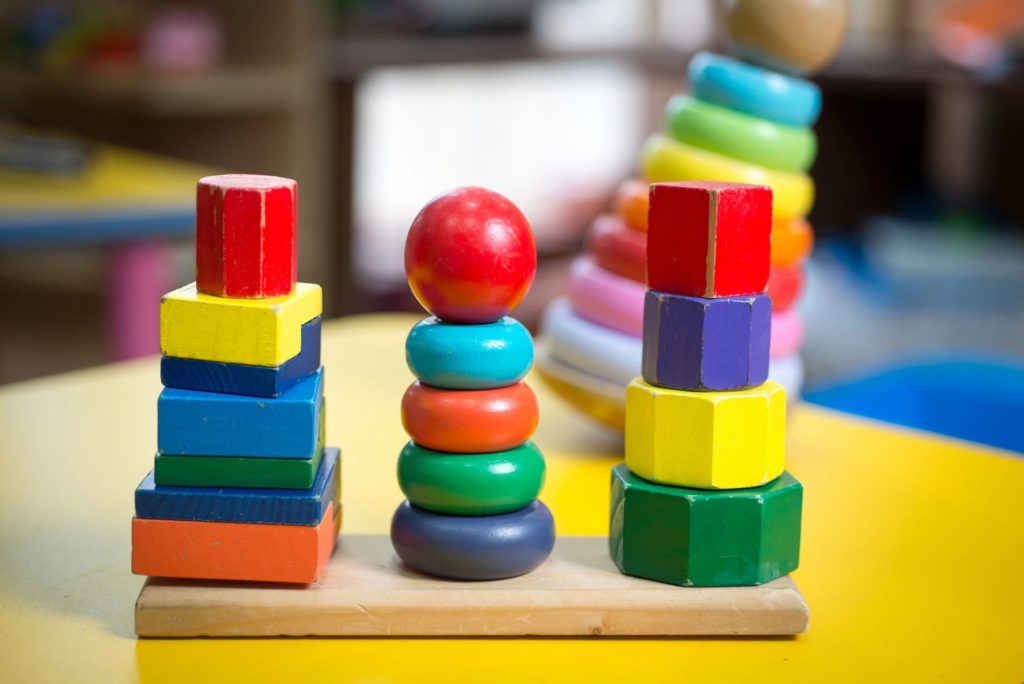 What do the kids do during childminding?
Our staff come up with age appropriate activities to keep your little ones busy while you enjoy some time to yourself. They have access to our entire 3000 sq ft indoor playground including a toddler zone, 2-story climbing structure, interactive floor games, ball pit & car racetrack. There are some toys and creative play areas to inspire their imagination as well. We often have a craft or activity set up that they can participate in. There are egg chairs and other calming activities the staff can offer as well if your child is feeling upset or overwhelmed. For the most part, the staff get to play all day and holding babies is the best part of their job!