Our practitioners are highly trained professionals that truly love what they do. We currently provide Massage Therapy, Occupational Therapy, Counselling Services, Naturopathic Medicine, & Pediatric Physiotherapy. You can also schedule Childminding during your appointments throughout the week, as well as on most weekends!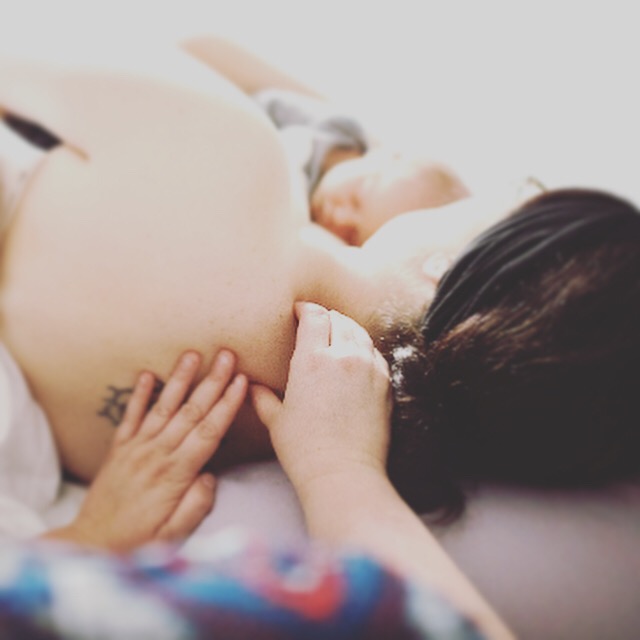 RATES
At Recharge & Play Wellness Café, we offer direct billing for Massage Therapy Appointments to most major insurance companies. **Neha Panchal,RMT & Shannon Burke, RMT do not offer Direct Billing**
Recharge & Play Wellness Café accepts Debit, Credit, Gift Cards and Cash.
All prices listed below include applicable tax.
Childminding is charged at $15/per hour per child. Siblings are an additional $5.
Massage Therapy *rates updated Oct 1/21
(HST included)
30 minute Massage Therapy Appointment – $55
45 minute Massage Therapy Appointment – $75
60 minute Massage Therapy Appointment – $95
75 minute Massage Therapy Appointment – $115
90 minute Massage Therapy Appointment – $135
BOOK NOW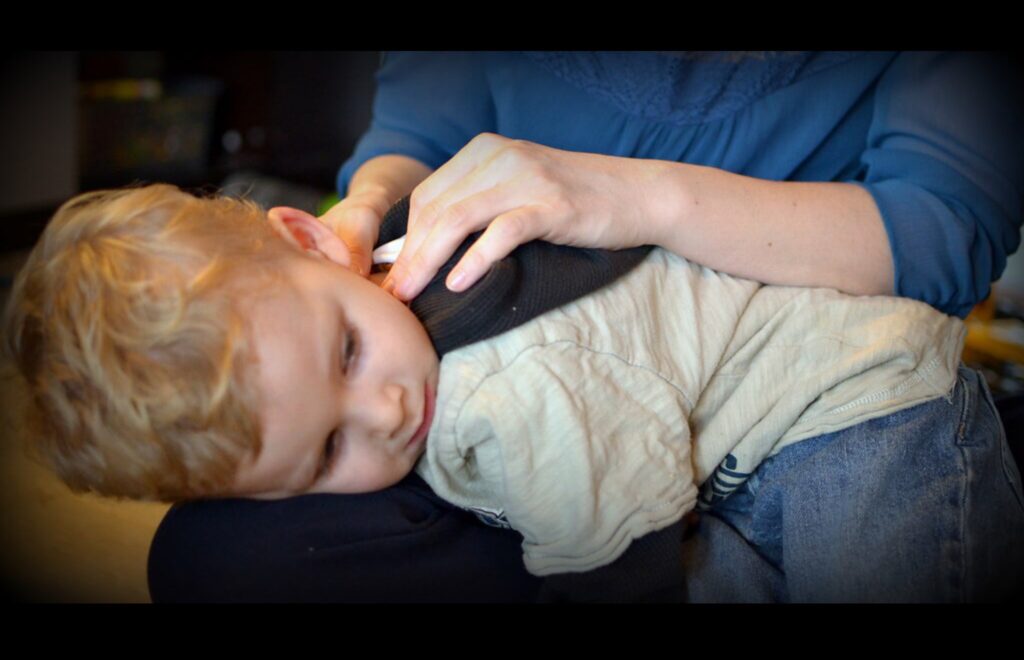 Occupational Therapy
Initial Assessment Session (90 minutes) – $120
Follow Up Session (60 minutes) – $100
45 Minute Session – $80
30 Minute Session – $70
30 Minute Consultation – $70
BOOK NOW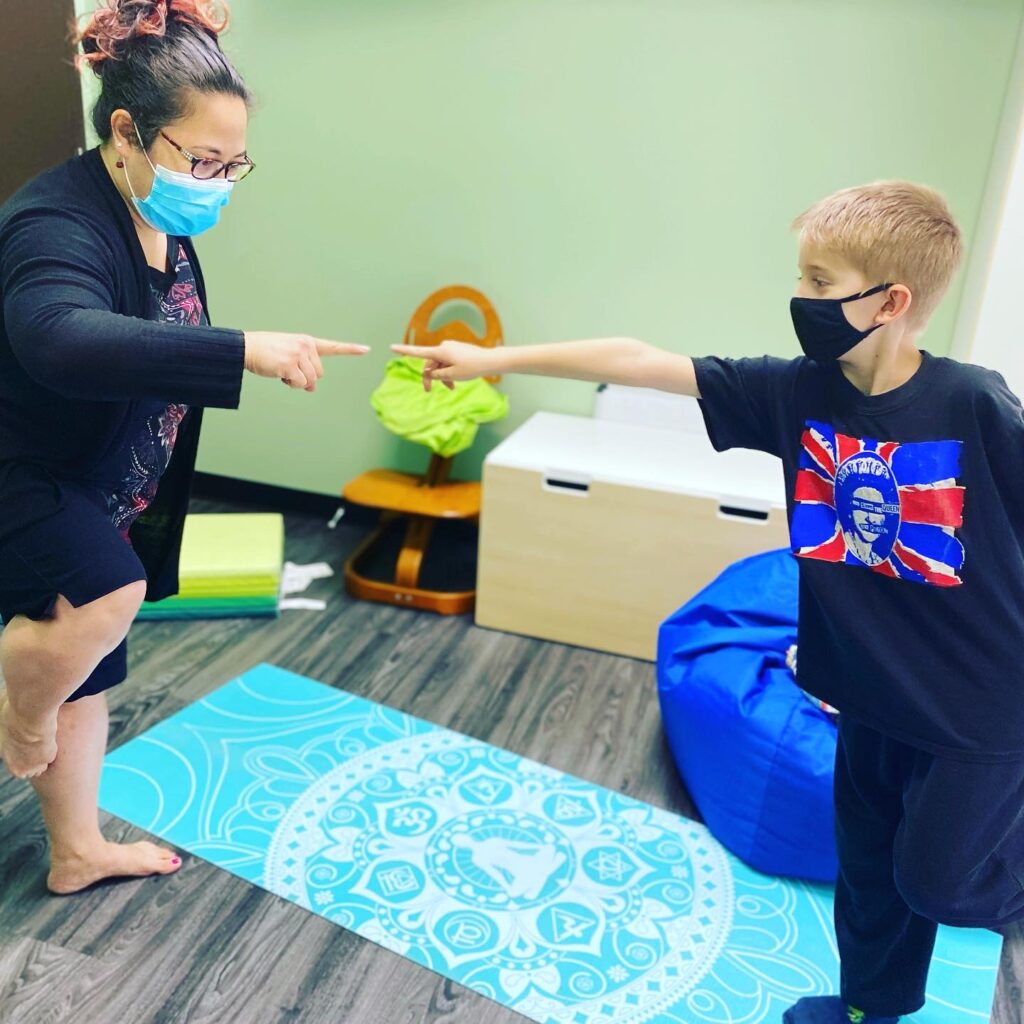 Osteopathy Treatments
(HST not applicable)
Initial Assessment (60 min) – $75
30min Follow UP Appointment – $50
BOOK NOW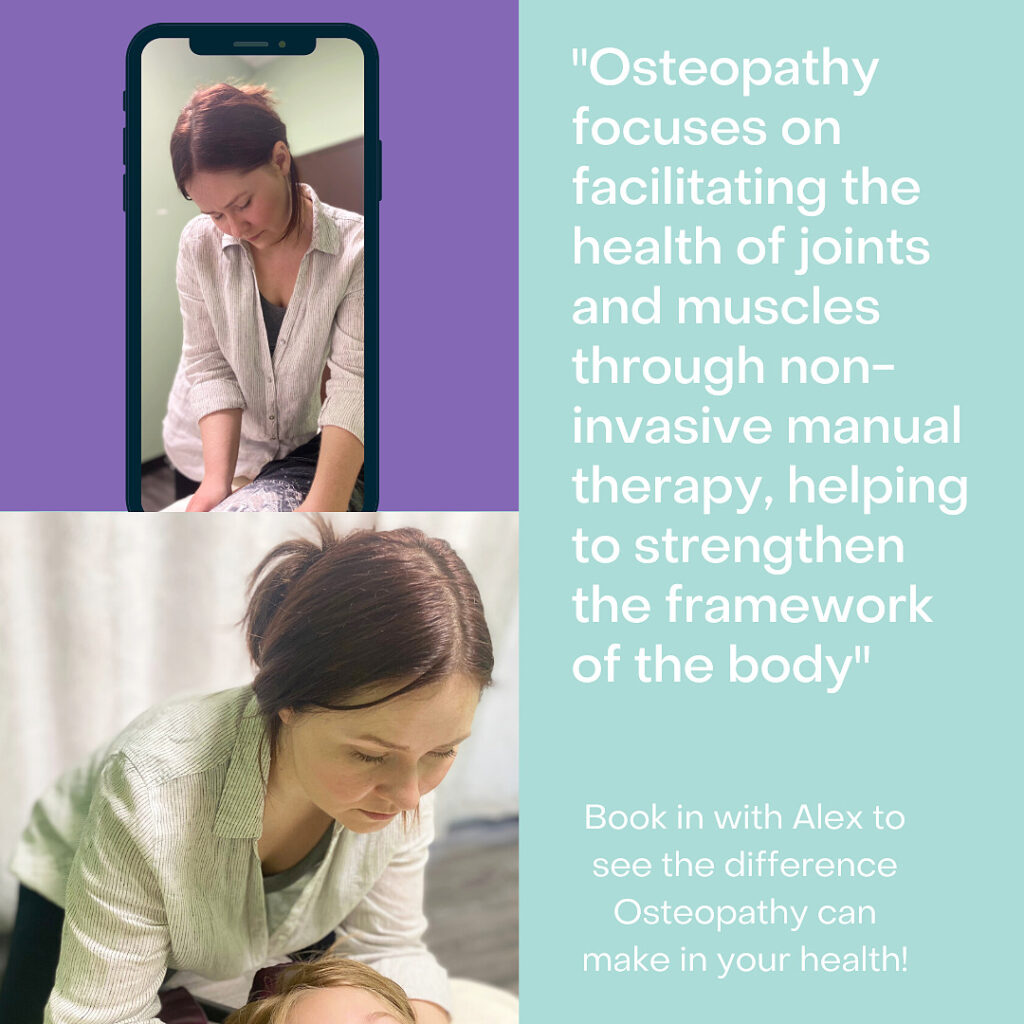 Counselling Services
With Jessie Hesch, MSW, RSW
Counselling Appointment (50 minutes) – $130

With Aliesha Dittrich, BSW, RSW
Counselling Appointment (50 Minutes)- $90

With Christina Page, MSW, RSW
Counselling Appointment (60min) – $150
BOOK NOW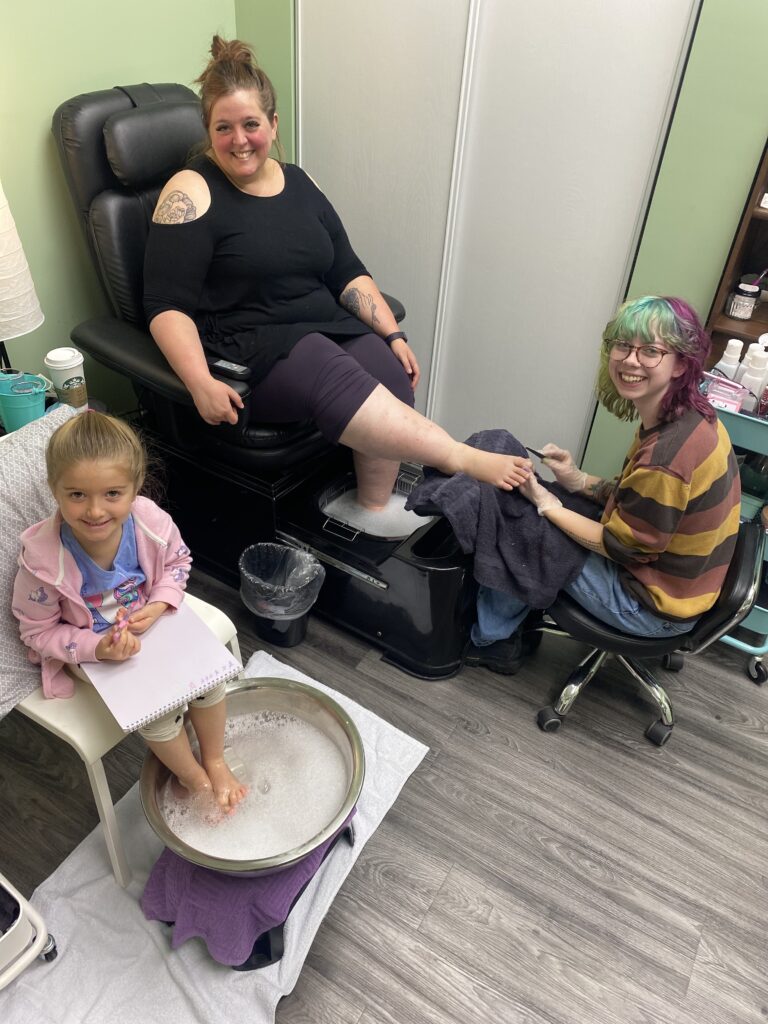 Esthetics
Classic Pedicure – $50
Lavendar Spa Pedicure – $65
Express Manicure – $25
Classic Manicure – $35
Lavendar Spa Manicure – $50
Custom Press On Set – $30
Shellac – $8
Nail Art – $5
Hot Stone Add on – $15

Waxing
Full Face – $35
Chin or Upper Lip – $10
Brows, Cheeks or Sideburns – $15
Neck (front or back) – $20
Bikini – $30
Half Leg – $30
Full Leg – $55
Full Leg & Bikini – $70
Half Arm – $20
Full Arm – $30
Under Arm – $15
Back or Chest – $50
Bum – $15
Brazilian – $50

Massage
30 Minute Relaxation Massage (with esthetician) – $40
45 Minute Relaxation Massage (with esthetician) – $55
60 Minute Relaxation Massage (with esthetician) – $70
30 Minute Hot Stone Massage (with esthetician) -$75
45 Minute Hot Stone Massage (with esthetician) – $100
60 Minute Hot Stone Massage (with esthetician) – $115
Aromatherapy Add On $10

Just for Kids!
Mini Mani (For kids!) – $15
Mini Pedicure (For Kids) – $35

For everyone!
Mini & Me Manicure – $50
Mini & Me Pedicure – $70
Mini & Me Package – $100

BOOK NOW

Naturopathy
Initial Visit (90 minutes) – $187
15 minute follow up – $45
30 minute follow up – $85
45 minute follow up – $130
60 minute Reassessment – $145
*Child/Student/Senior Rates Available

BOOK NOW