Open by appointment only due to private bookings
Please book in advance online or call ahead to avoid disapointment.
Come play in our large, well ventilated 3000 sq ft play area. Fresh air is constantly circulating through our space with our fresh air exchanger.
Our staff cleans & sanitizes the entire playground frequently throughout the day & follows all current Ministry of Health Guidelines.
Check current availability online HERE!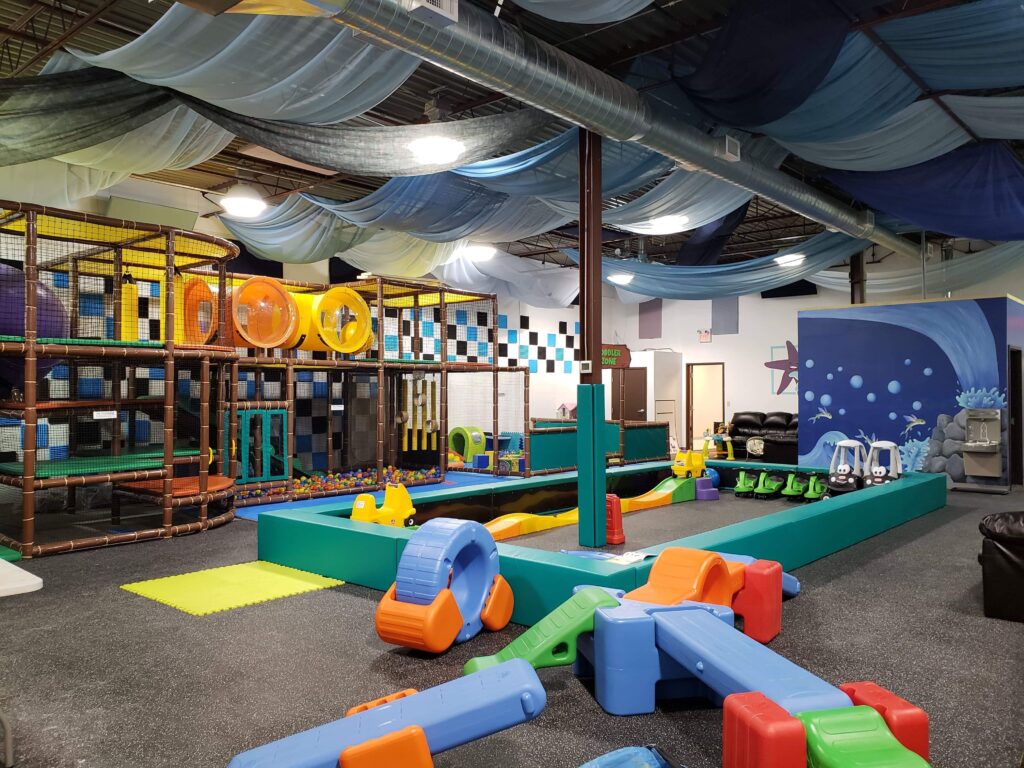 Our indoor playground is open to the public daily. We have a variety of playground equipment & activities that will keep your little ones busy! We have an Infant & Toddler Zone that is just the right size for the smaller children, a large climbing structure that is perfect for kids ages 3 and over, a plasma car race track, climbing wall & obstacle course.
Hours
Open by appointment only 8 am-8 pm daily.
Drop-in Open Playtimes available Monday-Friday 9am-2pm. Later playtimes are available by pre-registration to ensure staff are available. Weekend playtimes should be booked online, as availability may vary. Check our Instagram FEED for up-to-date information!
Admission (all fees subject to HST)
Our 90 minute open play time is available to the public but at this time still requires preregistration on our online booking site.
Please note open play is subject to reschedule or cancellation depending on staff availability.
Children $15.00 each * 1 adult OR 1 infant included with each PAID child!
Siblings: $12.50 each
Extra adult/infant: $7.50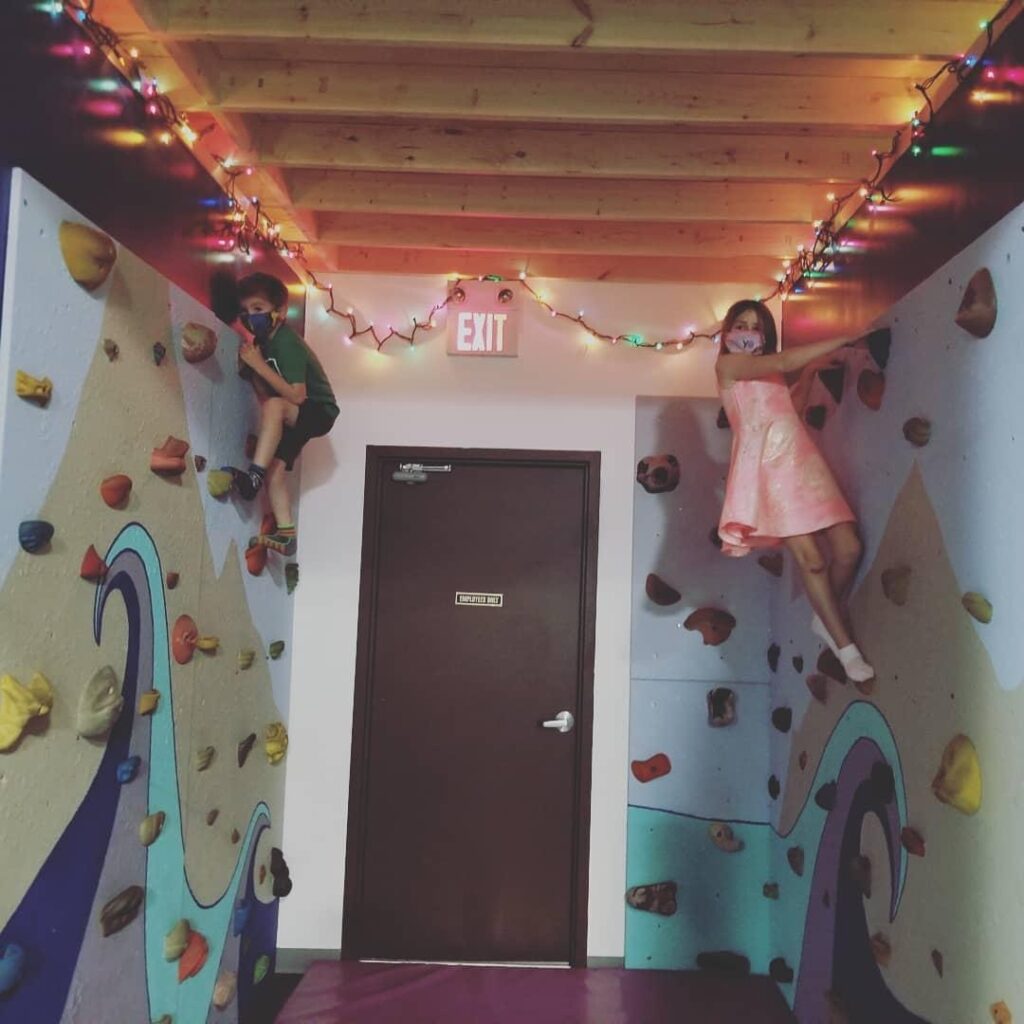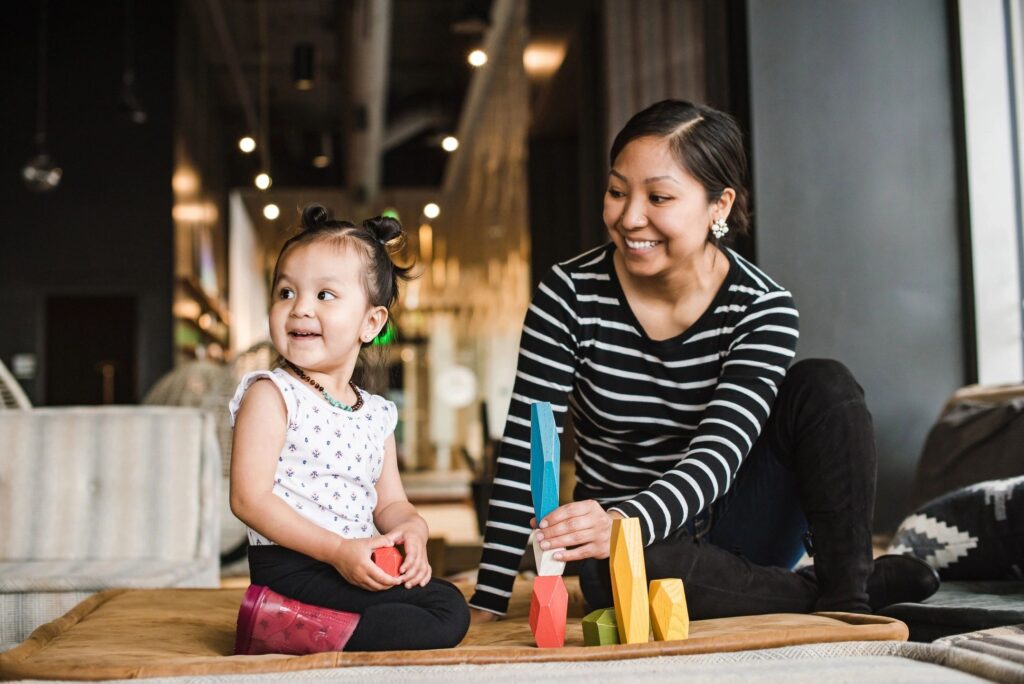 Admission Packages ~ Valid for Open Play use

Sand Dollar Package (5 visits)
Ages 1-12 – 5 visit package – $50
Sibling – 5 visit package – $40
Extra Adults & infants – 5 visit package – $25

Starfish Package (10 visits)
Ages 1-12 – 10 visit package – $95
Sibling – 10 visit package – $75
Extra Adults & infants – 10 visit package – $45